Writer, Producer and Editor who serves as a jack of all trades on most projects. Typically oversees development and ensuring a project is on track and on budget from start to finish. Experience ranges from short films to live television to video games to digital shorts. If it needs producing, he has the skills needed to see it through.
Experience
---
Sneak Peek (Texas Student Television) – Head Writer/Host/Editor
Fulfilled the role as chief editor of the show's weekly written content, completing talks and editing segments to be ready to air live on television.
Hosted the show's weekly entertainment podcast, live-streamed to YouTube and embedded into the website. Guests included UT film professors and industry experts.
 Attended weekly writer's meetings and contributed ideas and segments.
Covered local, national, and global entertainment news in addition to attending press events at local festivals to interview film and television industry professionals.
Filmed and edited news packages.
Attended press screenings and wrote reviews for films such as Three Billboards Outside Ebbing, Missouri, Thoroughbreds, The Disaster Artist, Sausage Party, and more.
Developed hands-on experience in covering red carpets/events, writing show script, shooting video, in-studio/control room operations, interviewing and video editing.
Podcast:
Interviewer:
On-Air Host:
Head Writer: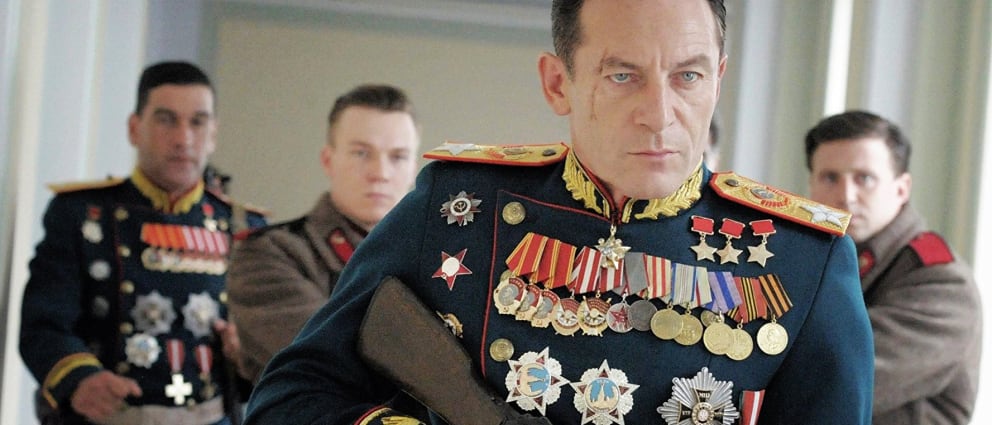 ---
New Sky Kids – Writing Intern
Part of a writing team that collaborated on ideas for scripts.
Brainstormed episode story-lines for a narrative series.
Responsible for writing two spec scripts a month for two narrative series.
Channel Trailer:
---
Down to Film – Editor/Director/Writer
Attended weekly writer meetings for a 30-minute TV show.
Wrote multiple episodes that aired on live FCC licensed television.
Took part in multiple facets of production, from directing, AD, sound, and editing.
Partook in dozens of sets over the course of two years.
Took full post production responsibility for multiple episodes, editing video, sound, and vfx.
Writing:
Editing:
---
Campus Heroes – Executive Producer/Creator
Developed series from script to screen
Led the casting and crew hiring process to assemble the best team possible
Oversaw logistics such as fund acquisitions, location scouting, budgets, equipment and more
Was first on set and last off over a multi-week shoot in several locations
Aided post-production process through multiple cuts
Sought multiple forms of distribution for series
---
Campus Events and Entertainment – Video Producer/Editor
Helped advertise campus events to student body at UT Austin.
Had complete control over advertisements and worked on a tight deadline.
Worked closely with event coordinators to convey their event to audience.
Wrote, shot, and edited content and shared it on E&E YouTube channel and advertisement monitors around campus.
Advertisements:
---
Bermansplaining – Editor-in-Chief
Runs a popular libertarian blog that covers current events, politics, and entertainment
Created several edited videos in the style of other popular online publications
Shared by popular Missouri Senate Candidate Austin Petersen twice
Created several high performing politically themed quizzes that have received thousands of clicks and interactions
Achieved goal of putting out daily content for half a year
Videos:
Articles: